Subi Suresh Wiki, Age, Death, Husband, Family, Biography & More
Subi Suresh is a multi-talented Indian actress, television host, and comedian. She was famous for working in the Malayalam entertainment industry.
Subi Suresh Wiki/Biography
He was born on February 22, 1982, in Tripunithura, Ernakulam, Kerala.
She attended the Government Girls Higher Secondary School in Tripunithura, Kochi, where she became known as a popular student.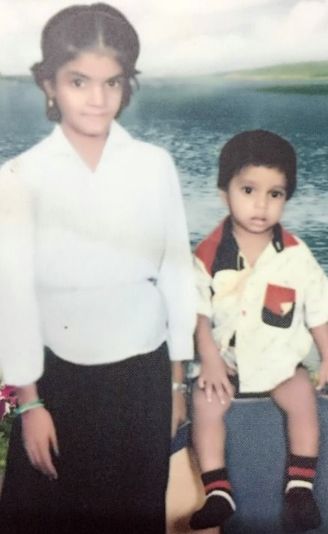 Subi pursued her higher education at St Teresa's College, Ernakulam, Kerala, after completing her schooling.
Physical Appearance
Subi Suresh's height is approximately 5 feet 3 inches tall. She has black hair and black eyes.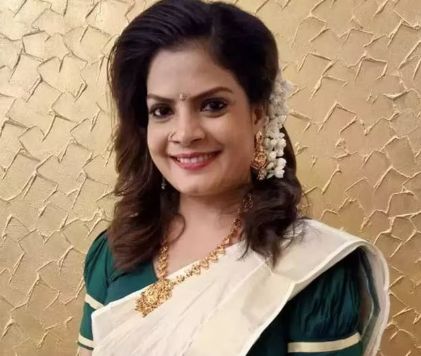 Family & Caste 
Subi Suresh hailed from a close-knit family, with her mother Ambika Suresh and father Suresh.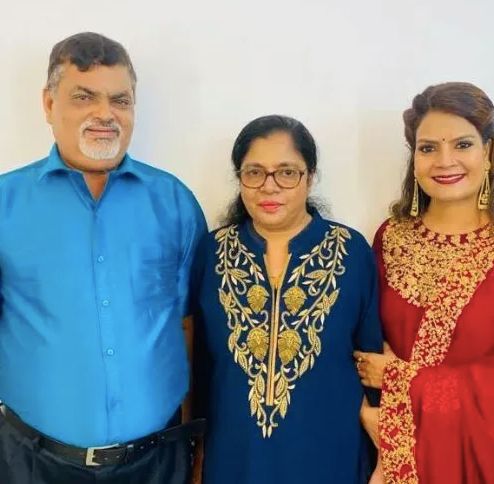 She shared a special bond with her younger brother, AB Suresh.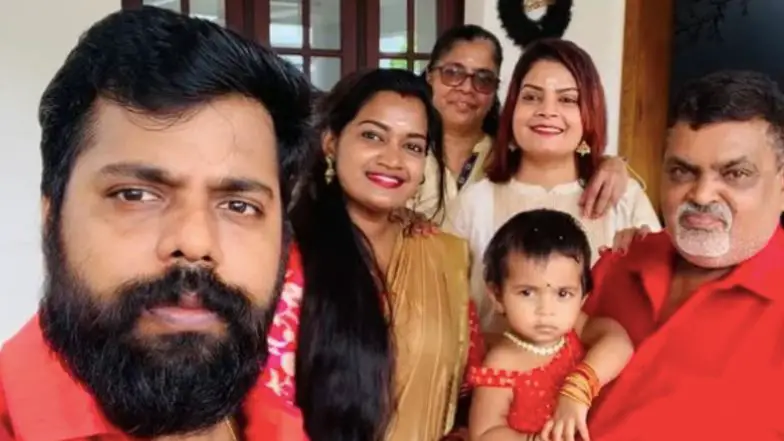 At the time of her death, Subi was unmarried, but she had wedding plans scheduled for 2023.
Marital Status and Relationships
1. At the time of her untimely demise, Subi Suresh remained unmarried. However, she had wedding plans slated for 2023, as revealed by her friend Tiny Tom.
2. In 2022, Subi opened up about her past relationships, mentioning that she had dated three individuals but ultimately decided to part ways with mutual consent. 
Career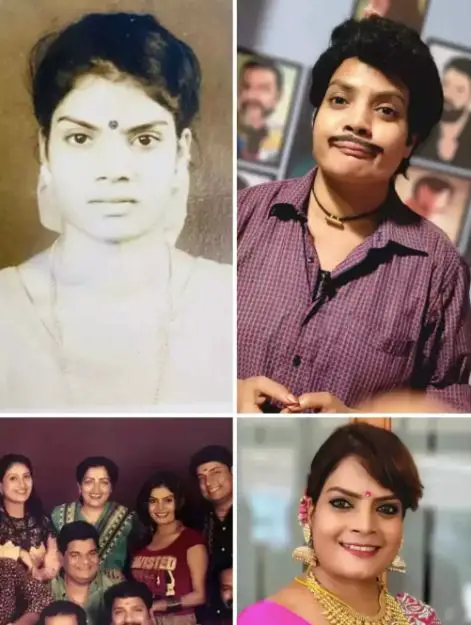 Television
1. Her television journey began in 1995 with the iconic Malayalam parody show "Cinemala." This show, which ran from 1993 to 2013, holds a place in the Limca Book of Records as the Longest Running Weekly Comedy Show.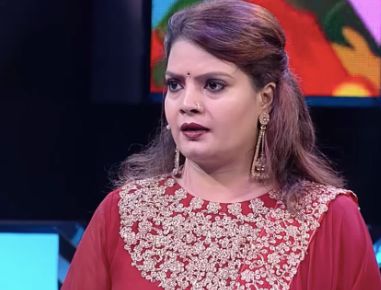 2. Subi has worked in 60 Malayali-language TV shows as an actress and comedian.
3. She also served as a host for various television shows, including "Kuttipattalam" (2012), "Comedy Super Nite" (2015), "Comedy Challenge" (2017), "Pisharodiyum Tharangalum" (2022), and "Onnannara Ruchi" (2023).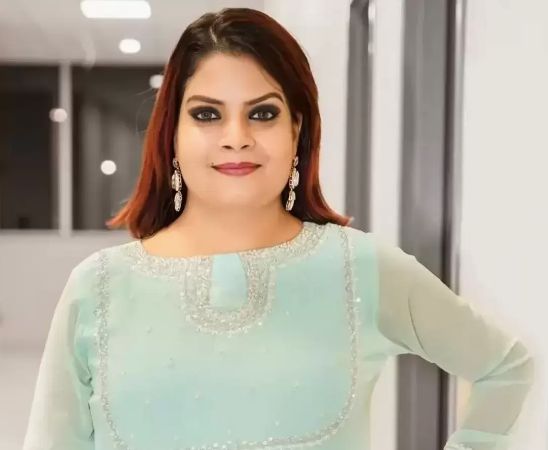 Films
1. Subi Suresh made her acting debut in the Malayalam film "Aparanmaar Nagarathil" in 2001.
2. Her film name includes in "Sandwich" (2011), "Dolls" (2013), "Breaking News Live" (2013), "Ladies and Gentleman" (2013), "Drama" (2018), and "Vakathirivu" (2019).
Death
1. On February 22, 2023, Subi Suresh passed away at Rajgiri Hospital in Kochi, Kerala, at the age of 41.
2. She died because of liver disease and jaundice.
3. Tiny Tom, a close friend and comedian, confirmed her demise and revealed that Subi was about to undergo a liver transplant surgery.
Facts and Trivia
1. Subi Suresh was affectionately known as "Subi Chechi" by her fans and friends.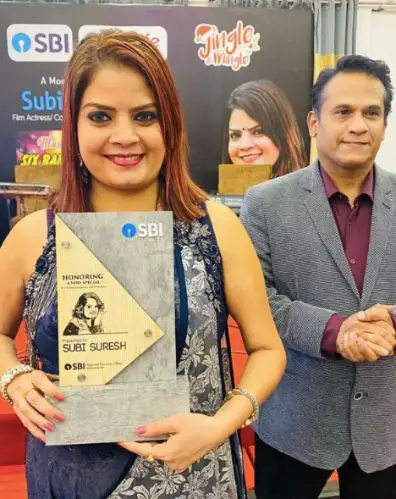 2. During her school days, she was one of the famous students and even had admirers among her fellow students.
3. Subi was a fitness enthusiast and often shared her workout routines on her YouTube channel.
4. Apart from her entertainment career, she had a passion for farming and cultivated vegetables and fruits on her terrace.